MD MONTHLY - Monica Brant Being a country girl from Texas, Monica Brant's adventurous spirit led her to California, where the fitness movement was happening back in 1995.
MD MONTHLY - After graduating from college with a Bachelor of Business Administration (BBA) degree with a concentration in Business Management, Tony Adeniran found himself working the graveyard shift – literally – when he couldn't find an entry-level job in his preferred field.
NSIDE - "First and foremost, I'm a mother, an entrepreneur, a businesswoman and I'm a plastic surgeon", Dr. Jennifer Walden says when asked to describe herself.
NSIDE - If Heather Tessmer looks familiar, it's because most likely you've seen her face before while driving along San Antonio's highways.
MD MONTHLY - Dr. Young Cho is a Board Certified Plastic Surgeon and the Director and Owner of Integrated Aesthetics located in Spring, Texas. The practice serves patients in Houston, The Woodlands, Spring, Tomball and the surrounding areas.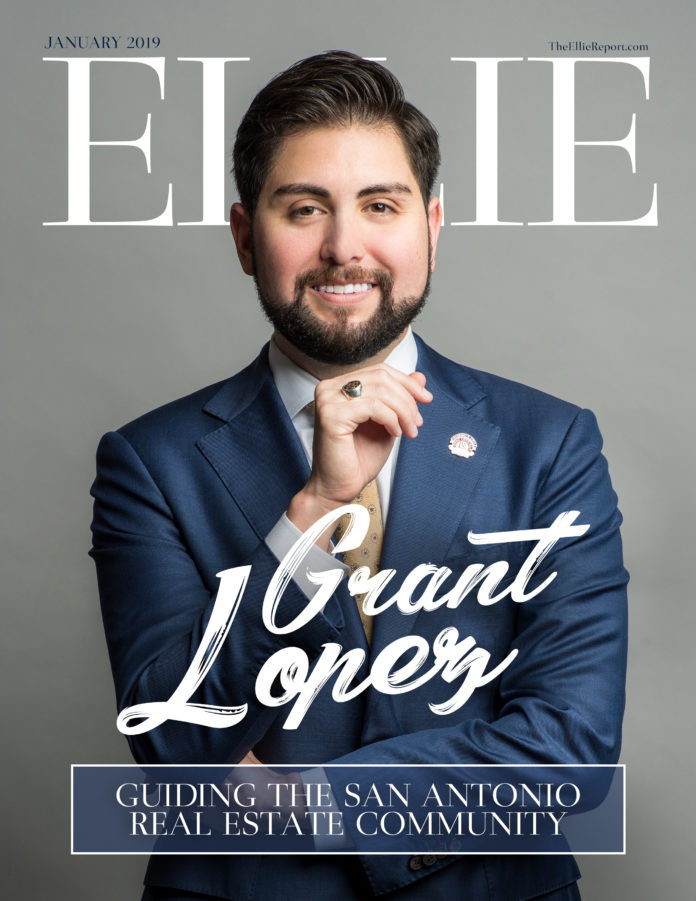 The Ellie Report - Grant Lopez, 2019 Chairman of the Board of the San Antonio Board of Realtors
The Ellie Report - Resolving Problems One House Buy At A Time!
Logan Fullmer the managing partner of Easy House Buyer San Antonio and Lissette Zarazua sit down with The Ellie Report for an exclusive interview!
MD MONTHLY - Dr. Wayne A. Lee was born and raised in New Orleans, Louisiana. During his middle school years, his dream was to become an astronaut. After doing research, he discovered that a physical requirement was to have 20/20 vision.
The Ellie Report - Turning Dreams Into Homeowners Reality
Check out our exclusive interview with James Smothers the Director of Sales at Bella Vista and Princeton Classic Homes! Learn more about him by watching the video or reading below.